About Us
One Story Weddings was founded by the four of us, Jake, Jonah, Chris and Gary. As individuals we all had one thing in common, we are passionate about telling stories. We started One Story with a single mission. To provide our couples with an unforgettable wedding experience, providing a standard of excellence in every story we tell. Our goal is to create still and moving images of your wedding that will make you laugh, cry, and most importantly… feel.
Collectively, we bring together an extensive selection of individual skills, which allows our team to provide a level of detail and artistic quality that is rarely achieved alone. In the end, this dedication to exceeding our clients needs, creates wonderful relationships with each and every one of our couples that goes far beyond their wedding day.
We capture, cultivate and aggregate all these individual stories into One Story. Your Story.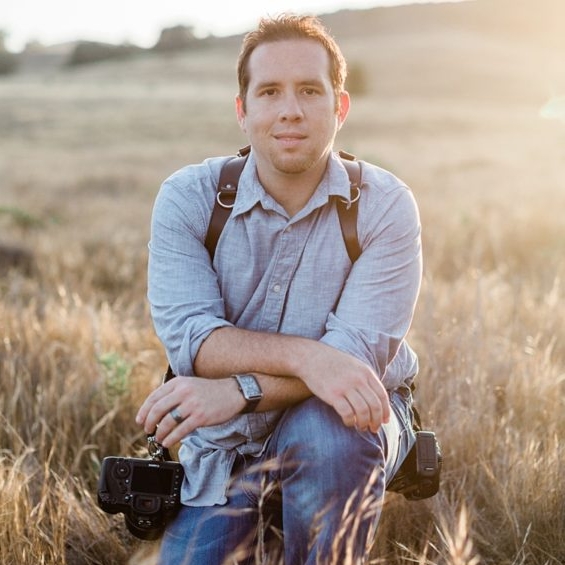 Client Experience Director